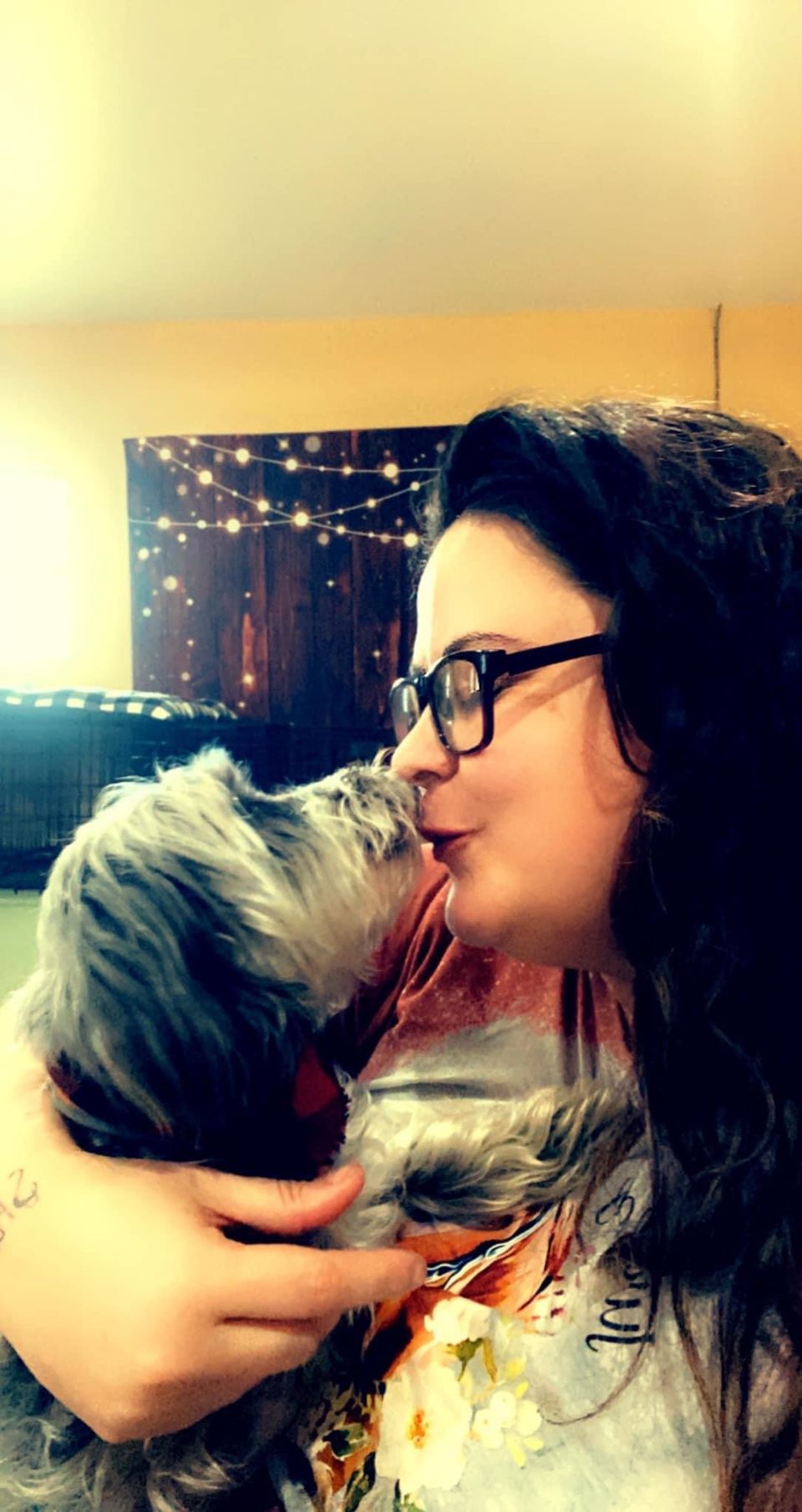 Who We Are and Our Grooming Philosophy
At All Fur Beauty LLC, we believe that every pet deserves to be pampered and understand that safe and professional grooming is important for every animal's health and well-being. However, grooming your own pet is not an easy task.  It's difficult, time-consuming, stressful and it can even be dangerous or harmful to you and your pet.

All Fur Beauty LLC provides a wide range of professional grooming services in a safe, clean and calm environment.  Our team of grooming professionals are highly trained and have years of experience in the pet industry. We will make sure your pet stays healthy and looking their best with our routine grooming services.

In addition to pet grooming, we also provide a full range of other services, including daycare and boarding.

Contact All Fur Beauty LLC today to make an appointment.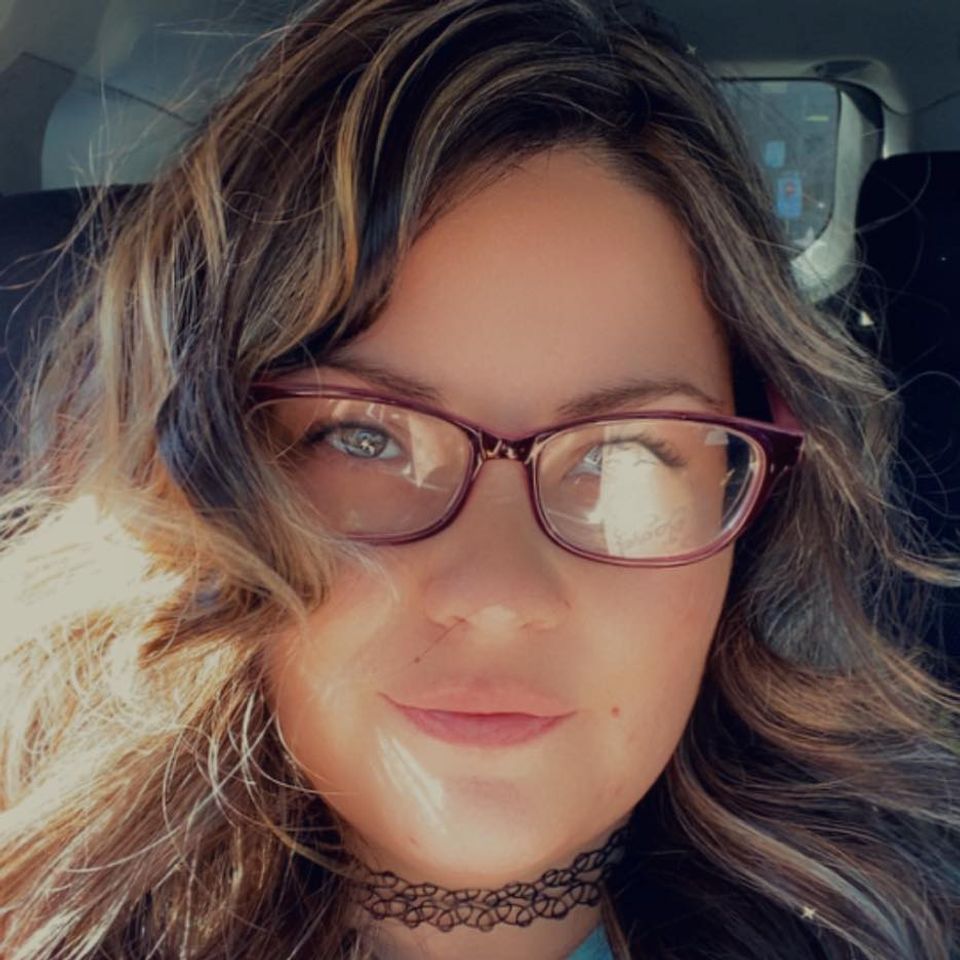 Grooming FAQs
Is grooming safe?
When done correctly and performed by professionals, grooming is not only safe, but it's important for your pet's health and well-being.
How often should I groom my dog?
It depends, based on the breed and coat type. The average is every 4-6 weeks but our professionals will help you determine the schedule that's best for your pet.
How often do nails need trimming?
For the health and comfort of your dog, we recommend trimming nails every 6 weeks.
Are vaccinations required?
Yes. In order to maintain a safe environment for all of our furry friends, all dogs must be current on their rabies, distemper and bordatella (kennel cough) vaccinations.
How old does my puppy need to be for her first grooming?
It is good to get your puppy familiar and comfortable with the grooming process as early as possible and after the first set of puppy shots, usually 12-16 weeks of age. This will help them learn that grooming is a safe and pleasant experience.
Get your dog professionally groomed in our safe, friendly and clean environment.
Contact us today to make an appointment.